Sed tamen haec cum ita tutius observentur, quidam vigore artuum inminuto rogati ad nuptias ubi aurum dextris manibus cavatis offertur, inpigre vel usque Spoletium pergunt. haec nobilium sunt instituta.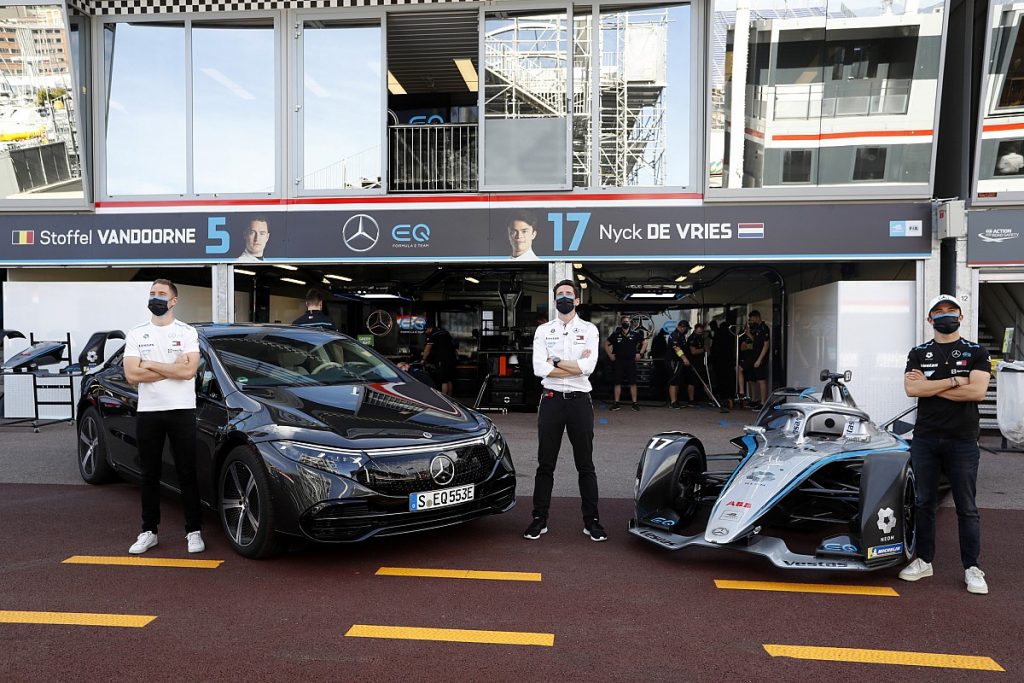 Mercedes has signed an option with the FIA that allows it to begin development for the upcoming Gen3 Formula E rules although it is yet to confirm its ongoing participation.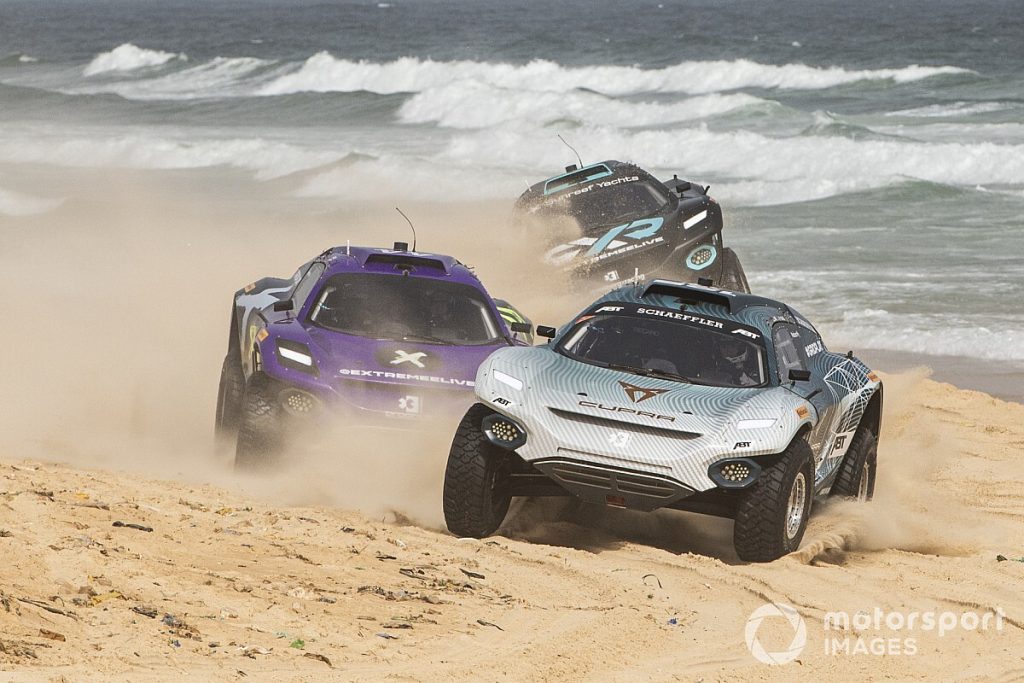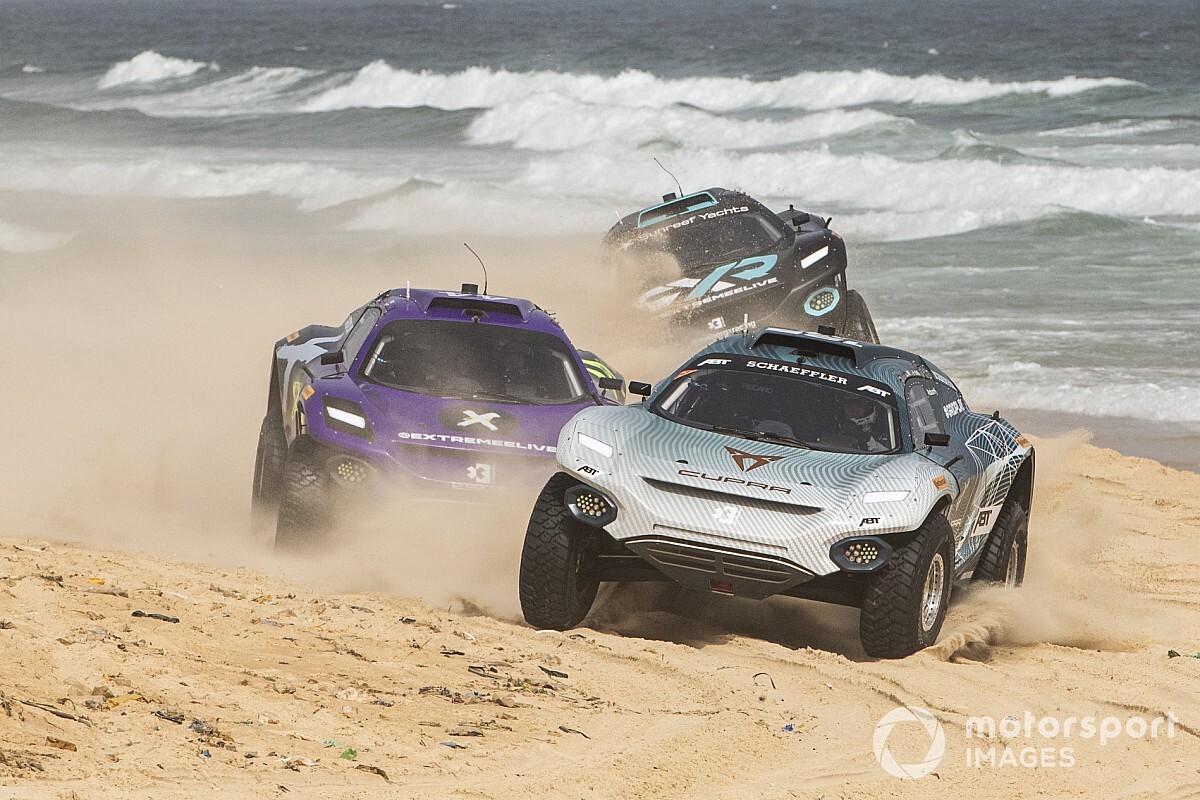 The return of Jutta Kleinschmidt was one of the major talking points of the Senegal Extreme E event, as the 2001 Dakar Rally winner replaced Claudia Hurtgen at Abt CUPRA.