Experienced industry leaders and entrepreneurs are sitting together at Spark's Supervisory Board. Supervisory Board members are : Frédéric Vasseur (Chairman), Arnaud Meynial, Jean-Marie Rajaofera, Cyril Saleilles and Nicolas Wertans.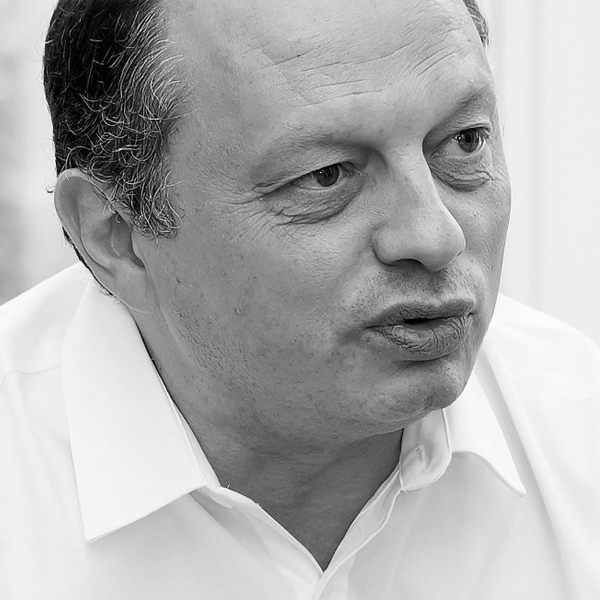 Frédéric
Vasseur
Chairman of the Supervisory Board
Frédéric Vasseur, Spark's founder, is chairing the Board allowing the company stability, consistency and further ambitions. Frédéric is Engineer by background. He started different companies in Racing including ART Grand Prix. He is today Ferrari F1 Team Principal.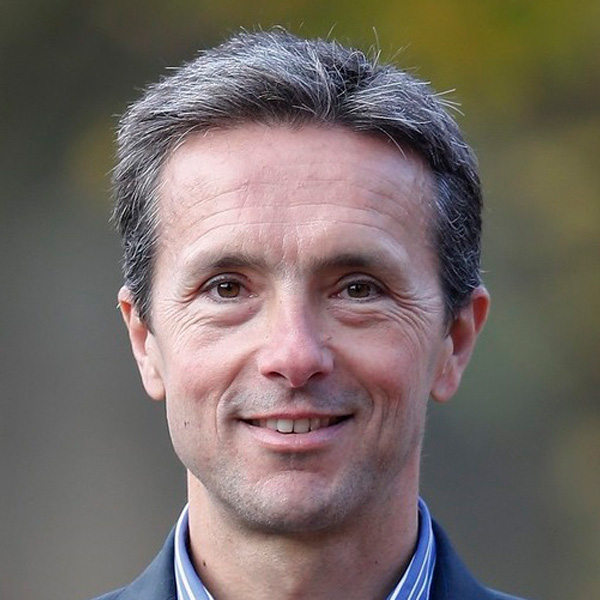 Nicolas
Wertans
Chairman of Spark Racing Technology
Nicolas Wertans is Engineer by background. He is bringing 25 years of experience in the automotive industry. Nicolas has worked in France, Germany, the UK, Switzerland and in Asia. He has led large organisations in Sales and Marketing.