A unique blend of technical skills, broad experience and young talents built into One Team led by excellence and entrepreneurship at the service of its clients. Our highly skilled engineers and technicians bring projects together through agile engineering, intimate working relationships and seamless technical integration.

Olivier
Auclair
Olivier joined Spark in 2022. Engineer by background he also studied in Arizona (USA) At Spark Olivier focuses on Electrical challenges for both Racing activities and LMX Bikes being himself a passionate motorbike rider!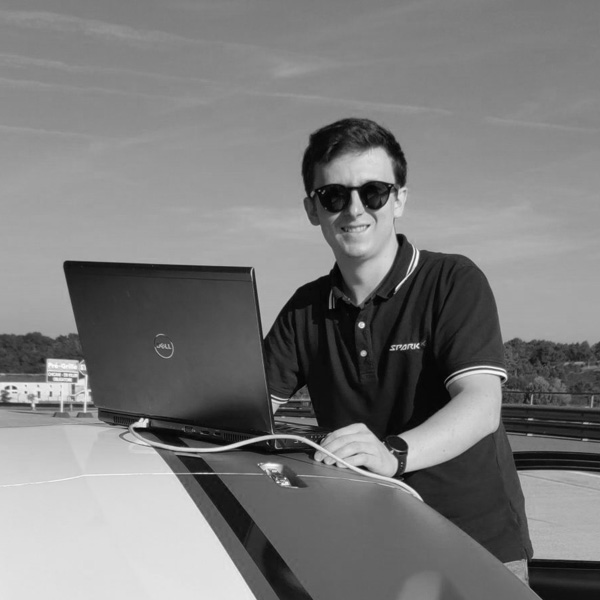 Jérémy
Boudot
Jérémy joined Spark right after graduating as a mechanical Engineer. Jérémy designs CAD models as well as cooling simulations. Jérémy is a fast Kart driver who competed in his early age against today's reputated F1 drivers...

Xavier
Bourdaa
Xavier is a trustworthy long-serving Spark mechanics with all-rounded skills and experience.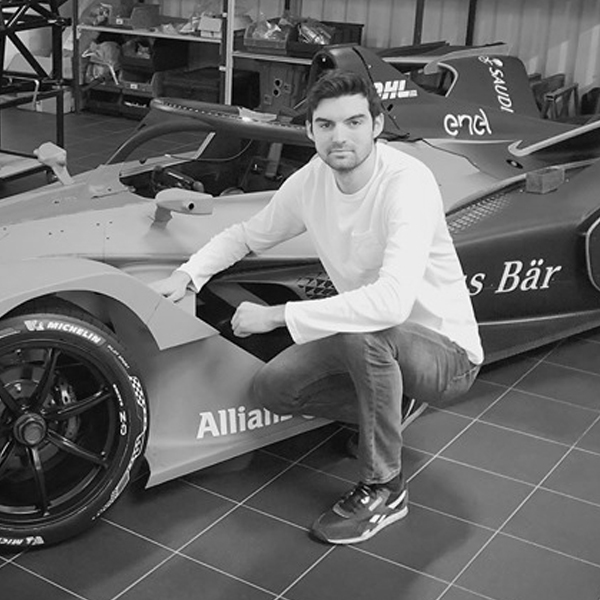 Vincent
Bourgin
Vincent joined Spark right after graduating as an engineer specialised into logistics. Vincent primarily works with PAM on sales, logistics and on the management of the stock of spare parts. Vincent started at Spark as intern and was determined to contribute to electric mobility and car racing activities.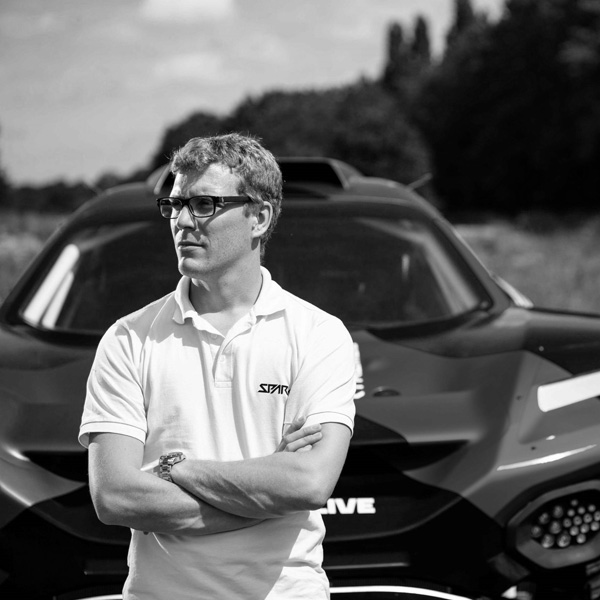 Théophile
Gouzin
After graduating as engineer from ESTACA, Théophile joined ART Grand Prix firstly as a track engineer in Formula 3 and then as head of the F3 programme. He then joined OAK Racing in WEC before starting the Spark project as Technical Director...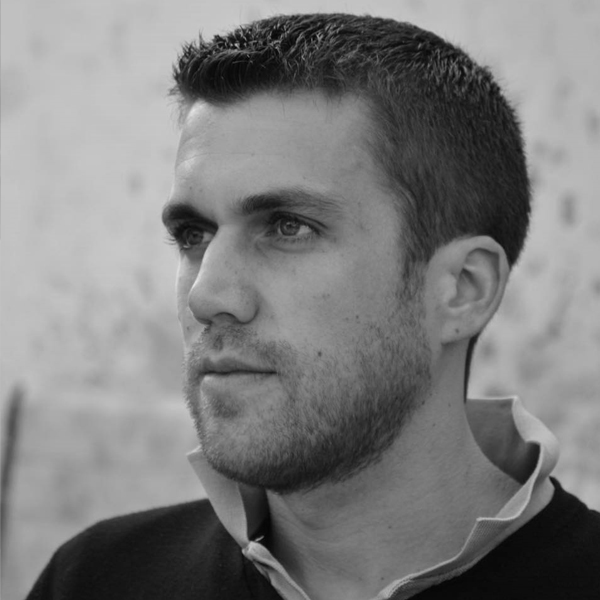 Pierre-Alain
Michot
Pierre-Alain Michot (PAM) graduated from ESTACA. He started as track engineer at ART Grand Prix and then embarked onto Spark's journey right at the start. He is Spark's Operations Director and as such he leads sales, spare parts, logistics and Spark's environment practice.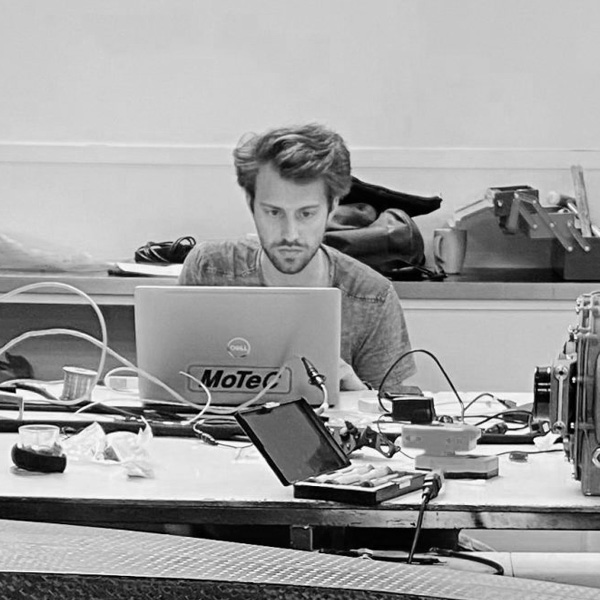 Jules
Voisin
Engineer by background, Jules strenghthened Spark's Electrical Engineering in 2021. He brings a wide array of competences and experiences at OEMs and in Racing. Formula E is his primary focus...for a start! His personal objectives are fully aligned with Spark's strategic roadmap.

Grégoire
Verdes
Grégoire joined Spark in 2022 a little time after graduating from a prestigeous Engineering school. He focuses on Electrical and Softwre challenges.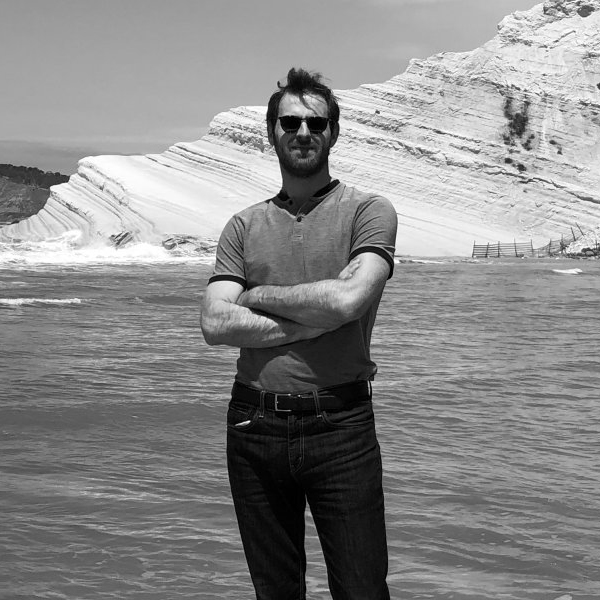 Romain
Peretmere
Romain has been working with Spark Racing Technology for several years and has worked on Formula E Gen1 and Gen2. He is Spark's CFD aerodynamic engineer. His second "hobby" is computer IT and he therefore helps Spark in hardware and software decisions and implementation.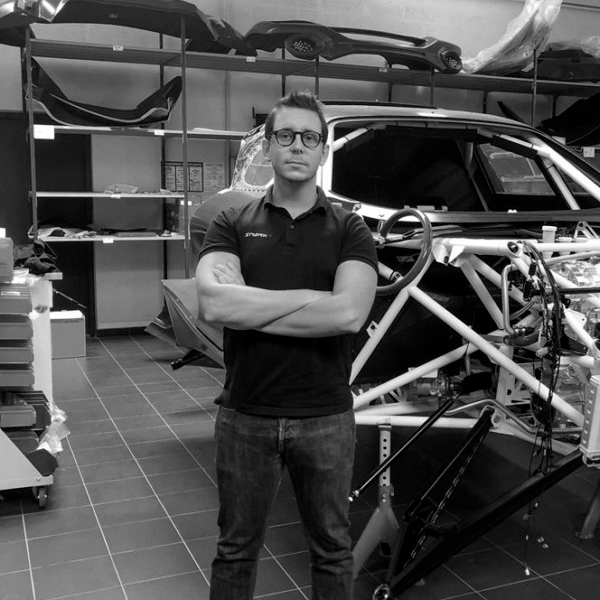 Timothée
Perrin
Timothée joined Spark in early 2020. Engineer by background, Timothée has worked in various Sales and Engineering roles before joining Spark. Timothée is in charge of broadening Spark's scope of Engineering fields. Based on dedicated customers' projects in some instances and the detachment of our engineers at customers' premises in some other cases, Spark offers a wide spectrum of Engineering solutions which Timothée strives to develop.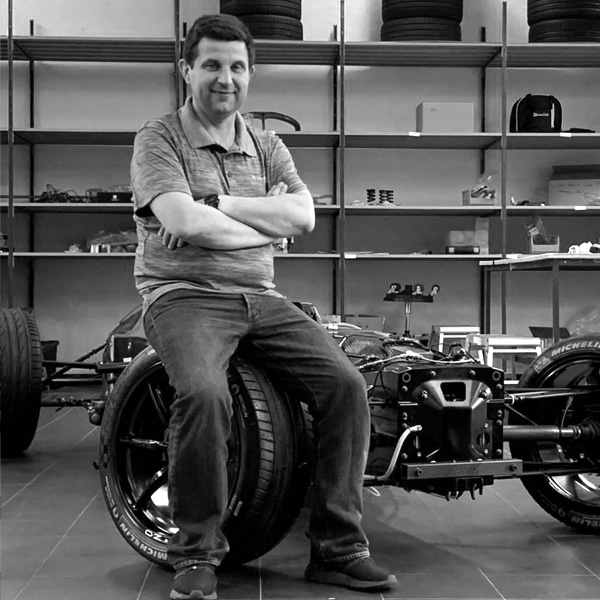 Emmanuel
Yvon
Emmanuel joined Spark in 2021 after more than 10 years in various Motorsports positions (notably LMP but not only). He focuses on the completion of the Formula Gen 3 design.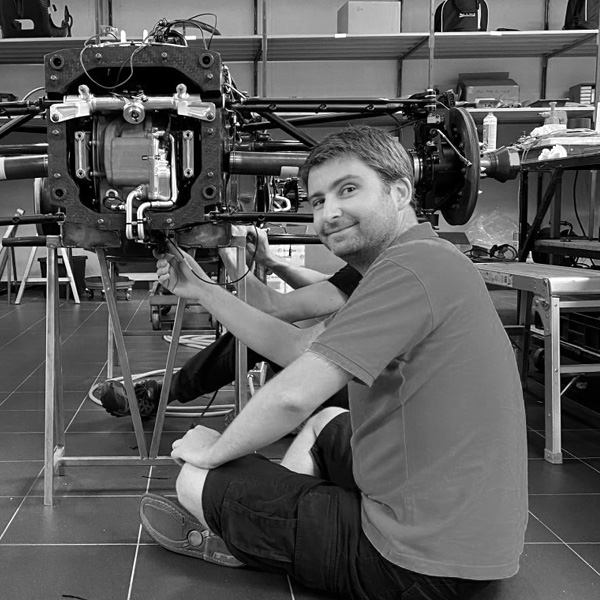 Pierre
Prunin
Head of Motorsports Operations
After working with ART Grand Prix and Lotus, Pierre joined Spark at the very beginning of the journey. He was an early believer of the future success of Formula E. Pierre is an all-rounded engineer with focus on mechanics but not only. His thorough experience and passion for sports car makes Pierre a cornerstone of Spark's team as its head of Motorsports Operations.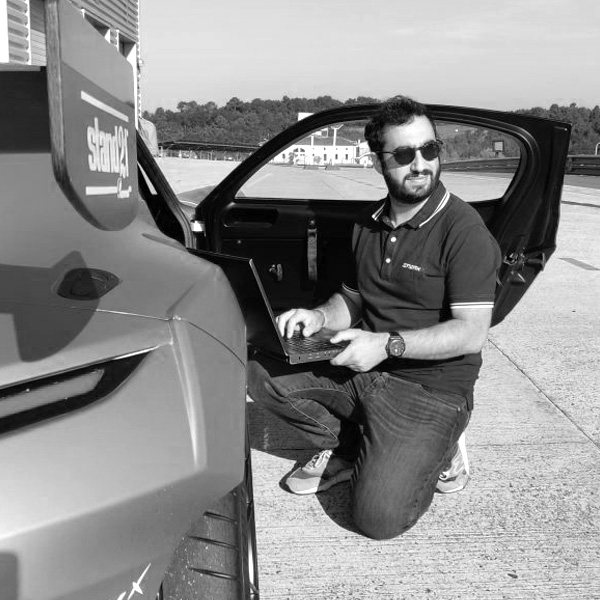 Maxime
Sciara
Engineer by background, Maxime joined Spark in 2018. His job is to evaluate and approve via computer simulations the strength of mechanical parts down to real testing including crash tests.

David
Peltier
David joined Spark in 2022. Engineer by background he has previsouly gathered a double experience in both Motorsports and high end bicycles...both being very useful to Spark's future projects!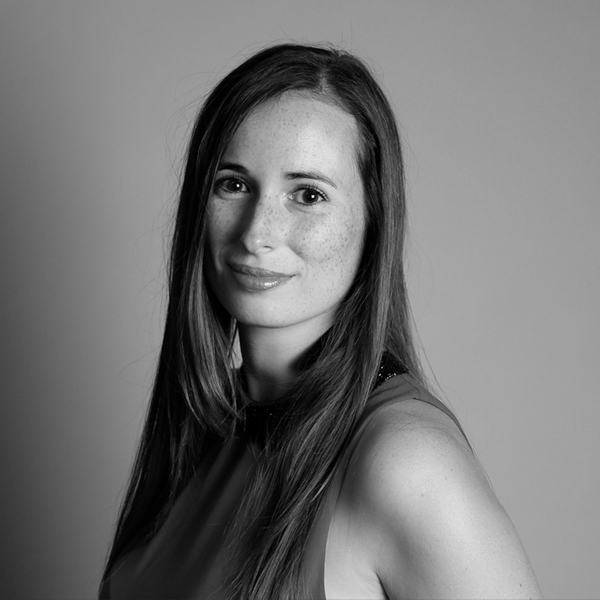 Marion
Skalski
Marion joined Spark in 2019 to fulfill all accounting, HR and administration tasks. She brought years of experience in both industrial companies and accounting firms. Thanks to Marion's precision and dedication, Spark has gained full control of its overall value chain from ordering to invoicing, hence being able to further improve the quality and integrity of it's signature.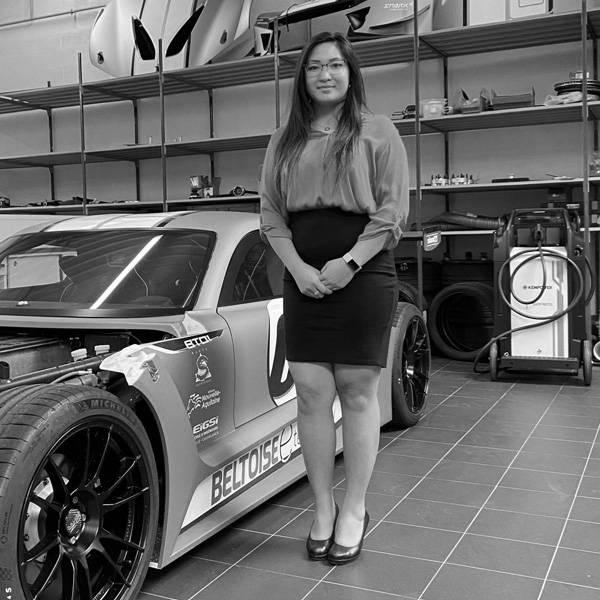 Sophie
Tran
Sophie mainly focuses on LMX accounting and supports Marion for other Administration purposes.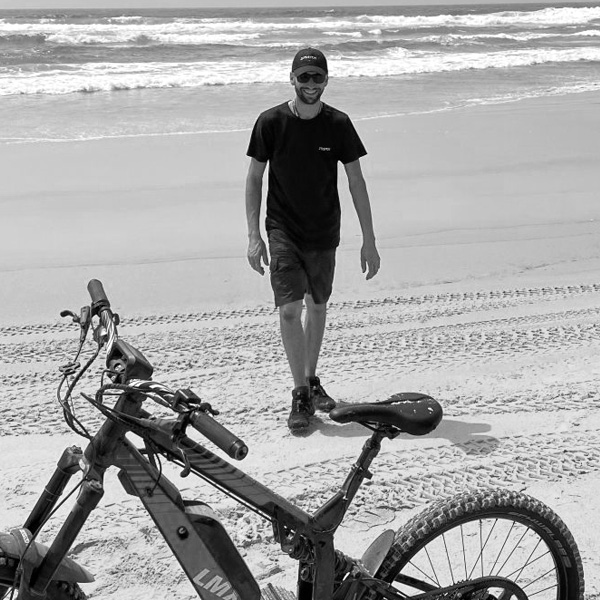 Arnaud
Savignon
Arnaud is in charge of the hard work at the workshop both at Spark's HQ and also at all our remote operations both for Racing purposes as well as prototypes development. Discreet and hardworking, Arnaud is instrumental to raising Spark's reputation of a trusted engineering partner turning ideas into reality.